Founder's Letter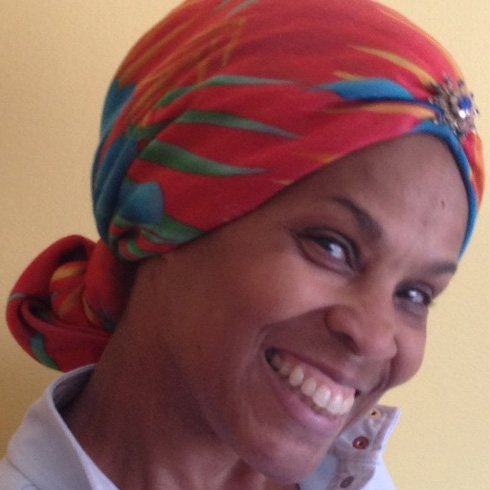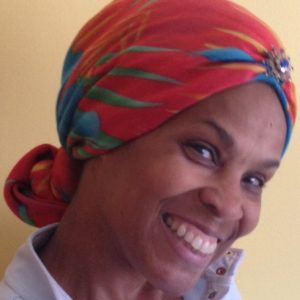 Fund Love was founded by Diane O. Zaccagnino, a businesswoman, 'dream-catcher', artist, community volunteer, cancer 'warrior', and most of all a Sister to anyone in need. Diane died in 2015, more than five years after being diagnosed with glioblastoma multiforme, a lethal form of brain cancer.
After a difficult hospital stay, in 2015, Diane became frustrated with her Family, as they encouraged her to rest and recover. She told them that she needed to work because there were so many people to help. Weeks later, Fund Love was launched to spread love and help patients and families throughout the cancer community, starting with its inaugural campaign, I AM MORE THAN CANCER.
Fund Love was founded not as the product of Diane's disease, but instead as the result of her life's work to help others realize their dreams, no matter the odds, making her MORE THAN CANCER.
The central purpose of the I AM MORE THAN CANCER campaign is best captured in the words of Diane's doctor, Fabio Iwamoto MD, who leads ground-breaking research across a country, while at the same time caring for his patients with the compassion of a brother and the wisdom of parent.
"As all of us in the cancer community strive to eradicate our 'enemy', we are making steady progress. Today, many cancers are considered chronic diseases, similar to diabetes or asthma, thanks to better screening, innovations in personalized medicine, and advances in radiation, chemo, and immunotherapies. Though our work is far from done, many in the MORE THAN CANCER family are living better, longer lives, and more than ever there is reason for optimism throughout our community.
And now more than ever, your active involvement is essential to win the 'fight'. Leading the way are the patients, caregivers, doctors, and activists, who show each day that they are MORE THAN CANCER. All of us have been touched by cancer in some way, and all of us can play a part in its defeat. We invite you, on Diane's behalf, to join our family and engage in the I AM MORE THAN CANCER campaign, via this beautiful and compelling web-site.
L.E.A.D. WITH US | LEARN from others in the community who have shared their stories. ENCOURAGE others by sharing your story or participate in our other critical calls to action. ACT on issues that impact our community. DONATE to support cancer research and patient education, with a gift in any amount.
Welcome! Together we can show that WE ARE MORE THAN CANCER."
Learn more about Fund Love by going to www.fund-love.org!