Share Your Story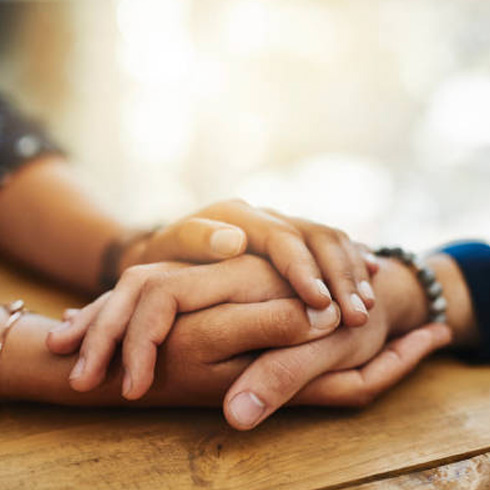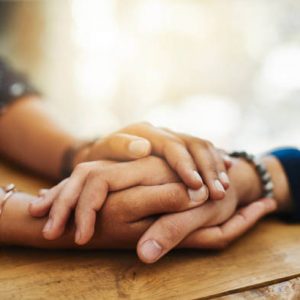 Tell others in our community about yourself and your journey, and consider sharing great moments and lessons learned to help them become MORE THAN cancer.
I AM MORE THAN CANCER appreciates the sensitivity of your personal data and the importance of securing your information. Please click here to read our Privacy Policy.
Problems submitting your story?
Please email us and we'll get back to you right away: morethancancer (at) gmail (dot) com
In the spirit of being MORE THAN cancer, we invite you to join our community and encourage others.
If you're willing, please share your story about:
Yourself and your journey


including what you feel might interest others trying to learn about cancer (E.G., your background, diagnosis, the role that family and friends play in your life.)

A great moment


that you experienced after being diagnosed (E.G., a family celebration, an important accomplishment in your life.)

A lesson learned


about how to navigate the healthcare system and/or manage your care (E.G., how to overcome medication burden or find the right doctors.)
---
Hints on Telling a Good Story
For hints and ideas about good story-telling, please browse our Featured Stories.
Experience inspiring stories from our patients, family caregivers, physicians and others.
Engage with others and advance important causes by advocating for change.
Tell others about yourself and your journey; inspire them to be MORE THAN CANCER.
Share a gift in any amount to help our research and education missions.